It's the little things, I think, that offer us the greatest joy. For instance, I spied these flowers as I wandered through the wilderness…pockets of happiness in an otherwise harsh environment.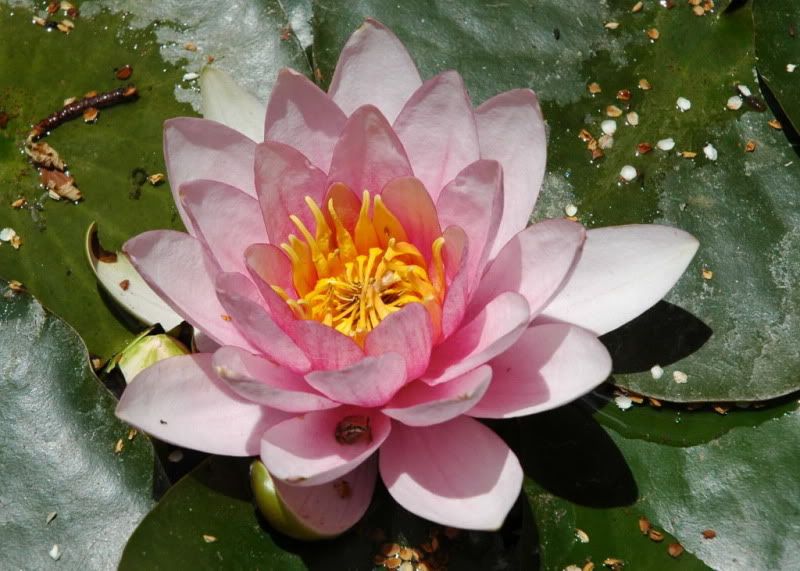 A lotus blossom, floating in a man-made pond
An antique elephant, sporting a daisy-chain necklace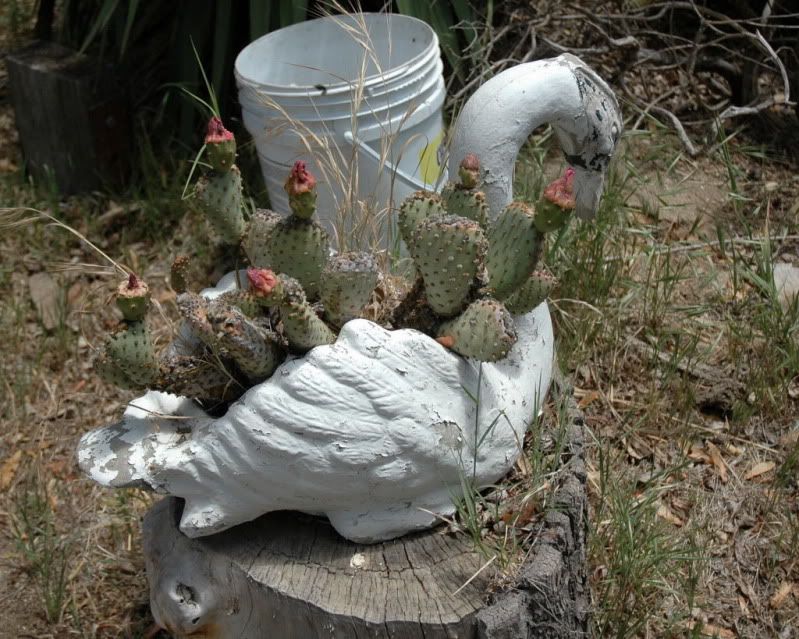 A rumpled swan plays host to faded cactus flowers


Hollyhocks, standing tall and proud beside a ramshackle barn
And after that long day's journey, I'm finding sanctuary in my own garden.
A Double Delight rose, aptly named
Sweet Gerbera Daisies serve as backdrop to spicy pink carnations

On Thankful Thursday (every day…), I'm grateful for the beauty of our friendship. And I'm wishing you a lush bouquet of life's most fragrant flowers.