Look! It's one of my favorite words.  Not as it's spoken by narrow-eyed sorts, for whom "Look!" means "See here! I know what's right, and it's time you come around to my point of view."
As I define it, "Look" is a soft-focused invitation to see what is, and to imagine in your mind's eye the things that might someday be.  It's sometimes borne of a quiet sense of wonderment, as when the night wind whispered to the little lamb, Do you see what I see? But it can also be a trumpeting sound, a la the angel's proclamation, "Behold!"
Look! I learned it from my mother, saw it reinforced in Dick and Jane. It's part of who I am, mind body and spirit. I'm thinking that's why I enjoy my new camera so much. It's not about capturing the perfect image, perfectly composed (although I'm working on that). It's more about noticing things I might otherwise have overlooked. Photography encourages me to explore, from different vantage points, the things that catch my eye, and it affords me a visual record of my adventures.
Speaking of which…Look! I collected these memories in Santa Barbara County.

Fog greets the Surfliner train as it pulls into the Santa Barbara station.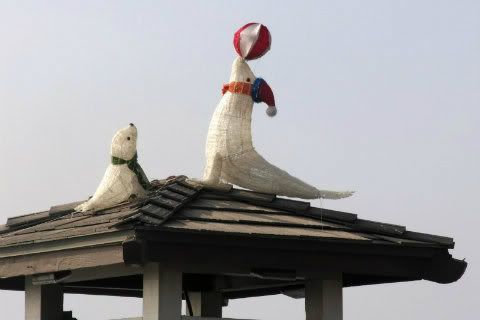 Seals at play, Stearns Wharf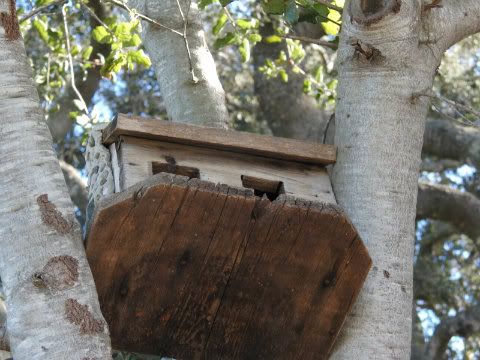 A house with a bird's-eye view of Clairmont Lavendar Farm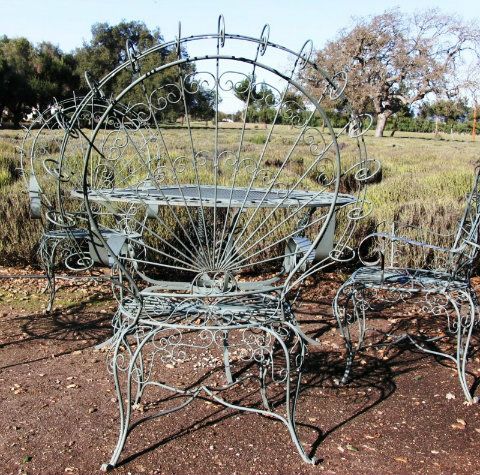 Notice the finely structured bones of this bistro table–too, the naked limbs of the live oak in the distance. They've come to the forefront, now that the lavender's gone dormant for winter.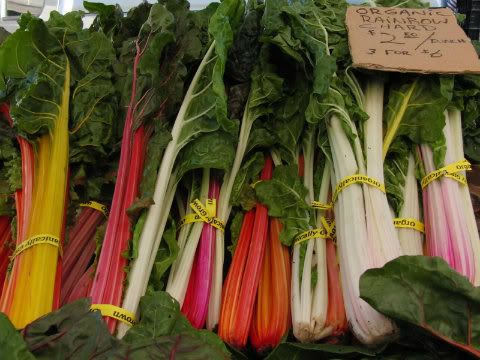 Rainbow chard, displayed at a farmer's market in Santa Barbara

An invitation to savor the local flavors of Solvang, a Danish village in Santa Barbara County's wine country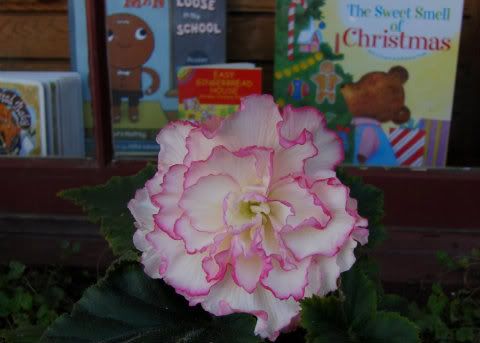 Begonia in a bookstore windowbox

Pasta shells gone glam, atop a Christmas tree at an Italian restaurant

A team of Clydesdales pulls tourists through the streets of Solvang.

Meanwhile, their miniature cousins munch grass (at Quicksilver Ranch).

We had a fabulous weekend, a feast for all senses. And when we finally headed home, we chased a long string of railroad cars for several miles. To our left: live oaks and chapparal; on our right: rocky cliffs and a sparkling blue ocean. Glimpses of paradise, wherever we looked.