Long-time readers of this blog probably know how much I adore Roger's Gardens. Even though I still wince whenever I think about this. It's where I go when I need a spark of creativity, a splash of color…a glimpse of Mother Nature, strutting her seasonal stuff.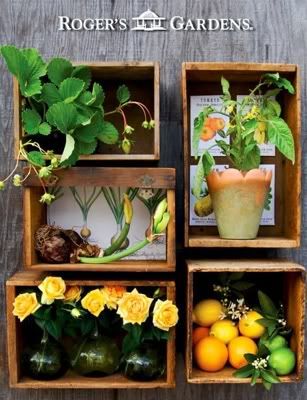 I can wander there for hours, soaking up inspiration and serenity, both.
Long story short, the Christmas Gallery wasn't open yet, but I managed to peek around a few corners, cell phone camera at the ready. Totally out of context, here's a tiny segment of a floor-to-ceiling, fully decorated tree.
At first glance, this looks rather…well, let's just say that I thought it might need a little editing. A few substitutions here and there, and while we're at it, how about paring back on the parrots, maybe add a few bows? Oh, the possibilities! But in fairness, I saw things differently when I stepped back a bit, allowing my eyes to take in the tree as a whole. That's how it is with writing, isn't it? You can edit as you go, of course, but the revision process is probably smoother (and more efficient) once you've written your way to The End.
Edited to add this wonderful excerpt from Claudia Osmond's blog. Wow, can I relate!
"I write best when I read. Yes, when I read other people's books, of course. But I mean, when I actually read and enjoy the words that are already in the document I'm working on. I'm a very visual person: I love format. I love fonts. I love the look of dialogue. I love deep black on crisp white. For me, writing is more than just getting the story out and dropping as many words as I can onto the page; although c'est tres important, aussi. But I'm slowly figuring out that my revisionitis isn't only about rewriting. It's also about allowing myself the pleasure of enjoying and appreciating the words that are on the page for the way they look and sound just as much as for what they mean. And amazingly, when I do that, the story progresses.
The trick is figuring out how to do that about three times faster than I currently am."