Today is Poem in Your Pocket Day, did you know that? I'd forgotten, but Sara Lewis Holmes tied a proverbial string around my finger. The concept is simple: you select a poem, pocket it, and then share it with others throughout the day.
I should probably confess here that I'm not a poetry aficionado (all apologies to those who are). I blame my erudite English professors, who bled them dry on the altar of literary analysis. But I'm reintroducing myself slowly, with fresh eyes and an open mind.
I'm really liking Rumi, whose poetry is at once passionate and playful. I love also that his poems celebrate the sacred in everyday life. So it feels right to carry one of his poems in my pocket today, and to savor it with you, my special friends.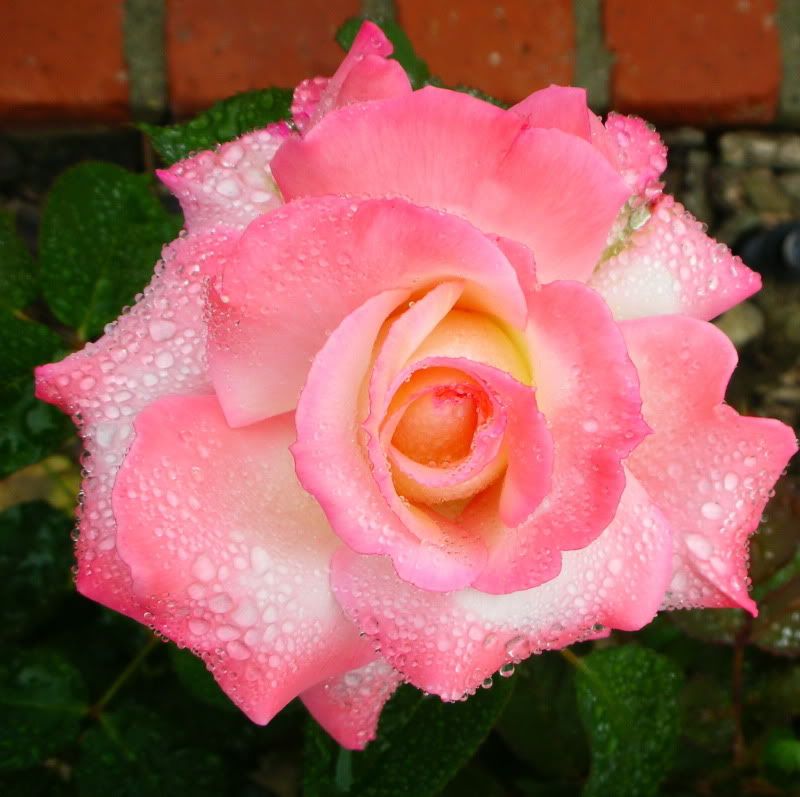 What Was Told, That
by Jalalu'l-din Rumi

What was said to the rose that made it open was said
to me here in my chest.
What was told the cypress that made it strong
and straight, what was
whispered the jasmine so it is what it is, whatever made
sugarcane sweet, whatever
was said to the inhabitants of the town of Chigil in
Turkestan that makes them
so handsome, whatever lets the pomegranate flower blush
like a human face, that is
being said to me now. I blush. Whatever put eloquence in
language, that's happening here.
The great warehouse doors open; I fill with gratitude,
chewing a piece of sugarcane,