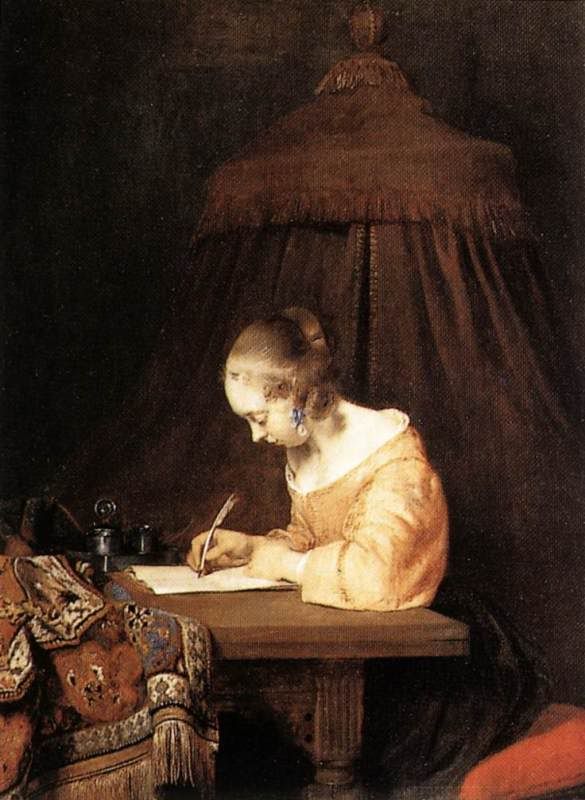 Dearest friends,
November already…are you as shocked by that as I am? And yet, the signs are all there: Red camellias are blooming along the back fence, hummingbirds are fighting epic territorial battles in the pepper trees, and white azaleas are bouncing like over-caffeinated ballerinas in the Santa Ana winds. How are these different from the hallmarks of late autumn where you are?
November also ushers in the season o' NaNo. Are you participating? I'm not writing a novel, as you know; I'm still revising/editing my memoir. Still, while NaNo isn't a perfect match for my situation, I've figured out a way to bend it to my will. Mwahaha, and go, me! It's all about showing up and, as Ron Carlson so sagely advises us, staying in the room with the story. Every day. Without fail. Regardless.
Oh, but holy cow! I confess to a bit of hand-wringing when I first saw this yesterday. As fortune would have it, a very dear friend dropped by, provided me the cup of comfort that I needed, and then nudged me back to the page. In doing so, she offered me yet another key to NaNo success. A life lesson, reprised: Allowing myself room in which to pause and reflect, and then moving forward, without giving easement to my insecurities. I'll enjoy reading that book, eventually. But for today anyway, I have my own story to tell: Can I get a witness?
Enough about me. I want to hear about things in your corner of the world! I've got time for a cuppa tea, if you do…
XOXO,
Melodye
Image credit: Woman Writing a Letter, by Dutch artist Gerrit ter Borsch.